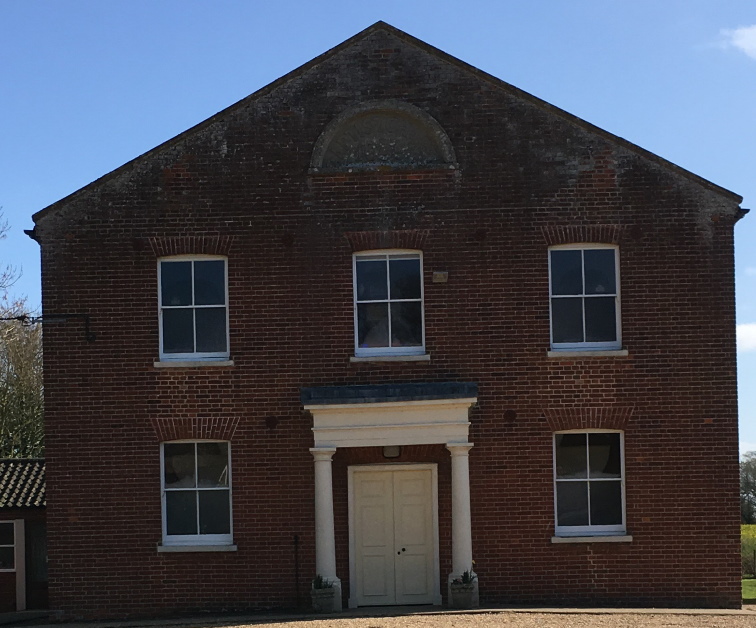 The Diss Express of the 16th September, 1955, reported on a rally held in Great Ellingham of members of the 'Baptist Women's Meeting'.
The Baptist Chapel was 'well filled' with members from various parts of Norfolk, including those from the Diss Baptist Women's Meeting.
Mrs F Bartram of Diss was in the Chair and the speaker was Mrs R W Crow of Diss.
Mrs Neave took the roll call, and Great Ellingham members provided 'two special items of singing'.
Source:
Diss Express 16th September, 1955. Viewed via britishnewspaperarchive.co.uk accessed 19.11.2020