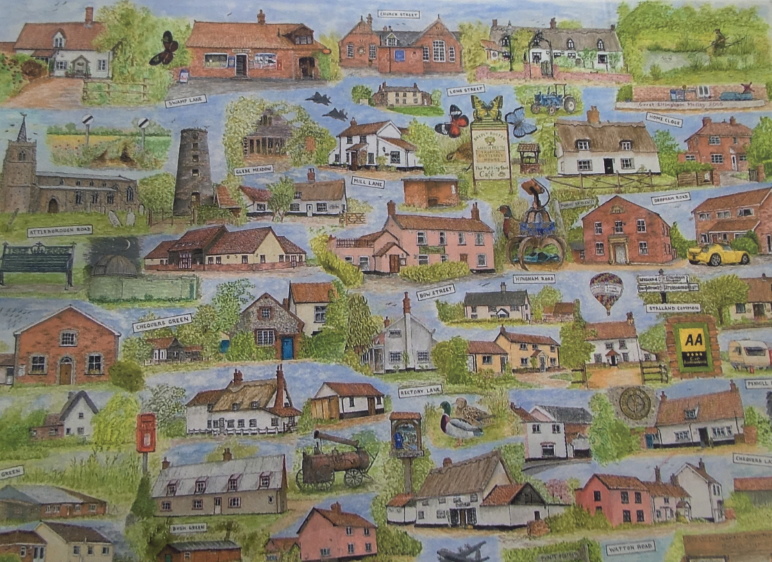 Great Ellingham – a One-Place Study
I guess that you've come across my website as either you have an interest in the village of Great Ellingham or your ancestors came from the village in days gone by.
My aim is to research some of the families living in Great Ellingham primarily in the 18th and 19th centuries. However you may find blogs about villagers and/or village life into the 20th century.
I can easily get side tracked when researching and you may find a blog about something else – although it would generally have a connection to the village.
I hope you will find my One-Place Study website interesting. This is very much work in progress. I intend to add blogs as and when I can. Accordingly, do check back now again to see what's new.
If you have any stories, memories, photographs or postcards which you are willing to share, please do get in touch with me via the Contact Page.
My One-Place Study is registered with the Society for One-Place Studies
Heather Etteridge
July 2019