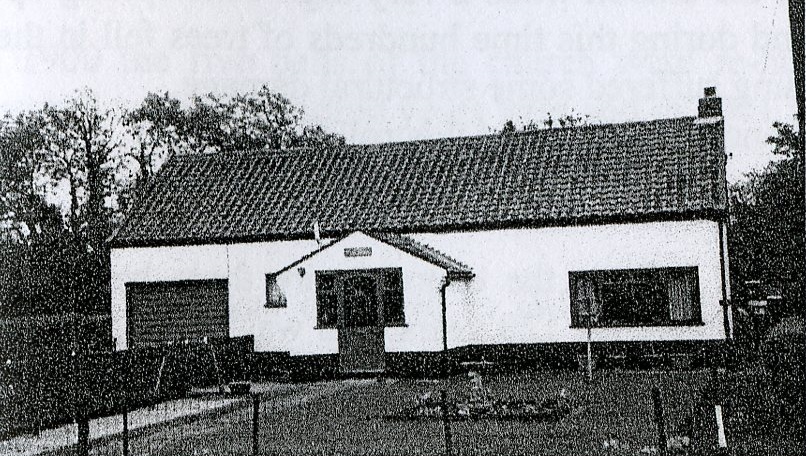 The former British School (later the Board School until 1896) in Long Street. Image courtesy of Sue Fay
Great Ellingham Board School was subject to an Inspection by Her Majesty's Inspector on 15th March 1877. The Board School was in Long Street (later moving to the present school building in 1896). There was also a National School which adjoined The Old Parsonage on the Attleborough Road.
The Inspector observed that the infants were "remarkably well taught". He stated that "every child qualified for examinaton passed in the three elementary subjects. The children not qualified were almost equally well taught."
The Inspector concluded that "the order and the instruction in the elementary subjects are excellent".
Sources:
William White's History, Gazetteer, and Directory of Norfolk 1883 – https://www.genuki.org.uk/big/eng/NFK/Ellingham_Great/White1883
Norfolk News dated 14th April 1877
Great Ellingham County Primary School Centenary 1896-1996 complied by Jean Watts