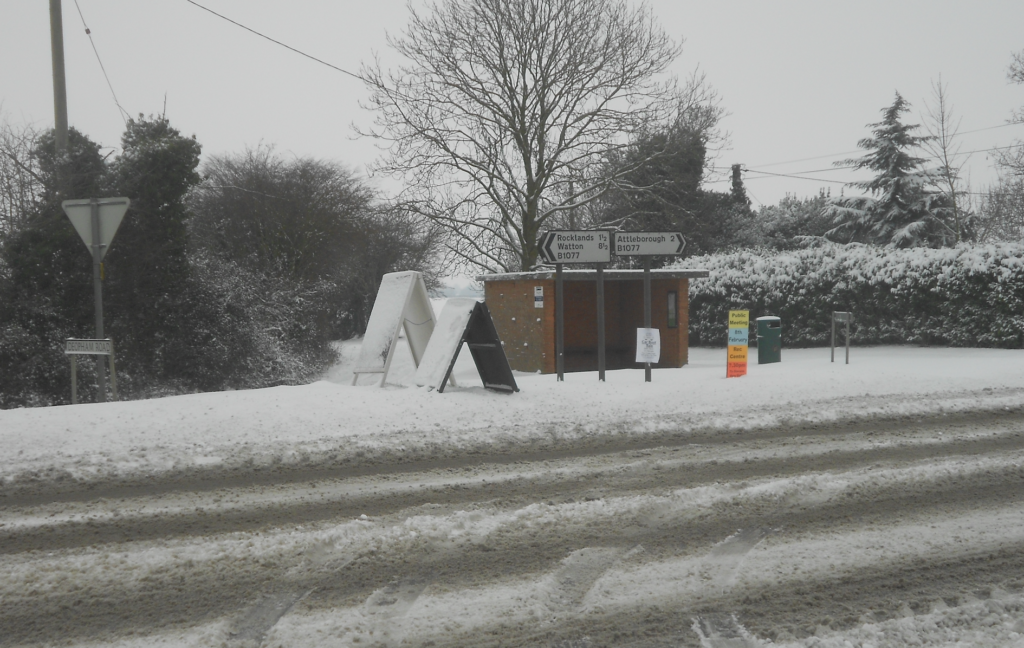 Photograph taken February 2012
It has recently been announced that the village will benefit from an improved bus service. 
I wonder how many of us who have stood in the shelter waiting for a bus – or just passing by, have ever wondered when the bus shelter was erected?
I found the answer in the historical Parish Council records. Plans for a bus shelter began around 1962.
A Gift from the Women's Institute
On the 17th July 1962, Norfolk County Council wrote to the then clerk of the Parish Council, Mr C Melton. This letter confirms that the bus shelter was a gift to the village from the Great Ellingham's Women's Institute. However, the Parish Council would take over the responsibility for the shelter.
A month later, in August 1962, the Parish Council received Norfolk County Council's final confirmation to the plans. I assume that it was not long after this that the bus shelter was erected.
Where is the Bus Shelter?
The shelter stands along the B1077, the main Attleborough to Watton Road, just on the junction with the Deopham Road.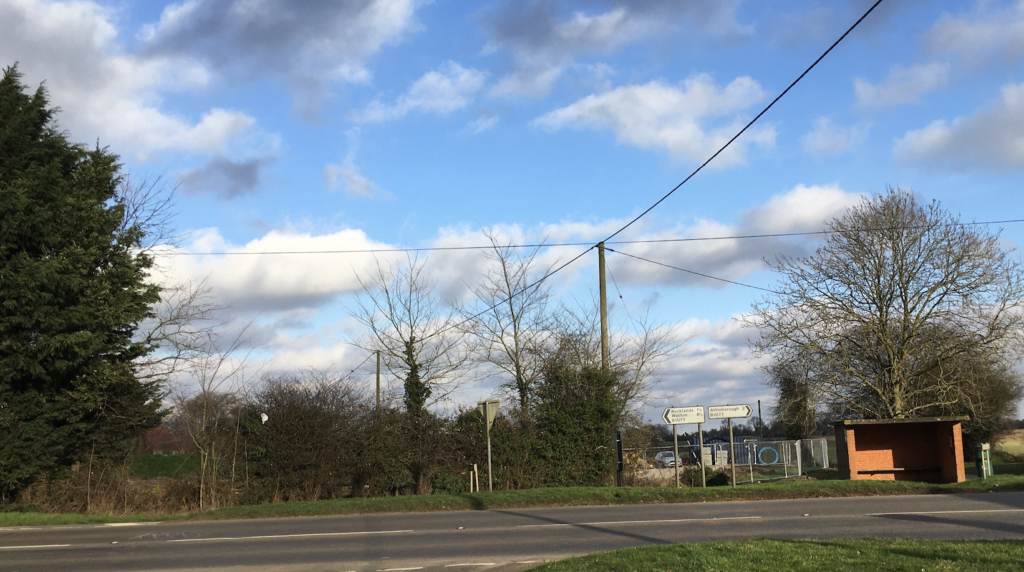 Photograph taken January 2020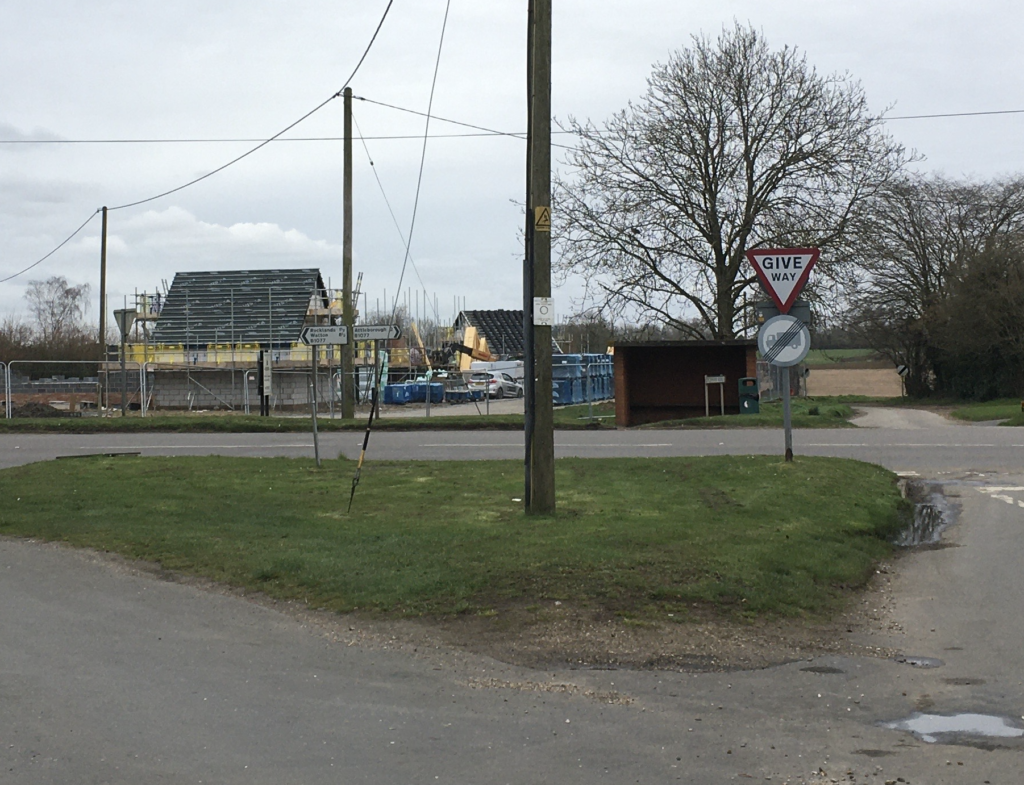 Photograph taken March 2020
Source:
Correspondence between Norfolk County Council and the Great Ellingham Parish Council. Norfolk Record Office. Cat Ref: Great Ellingham Parish Council 1962-1970 PC 116/46