The Norfolk Chronicle & Norwich Gazette of June 16th, 1866 reported on recent cases heard at the Petty Sessions in East Harling.
Amongst the defendants was John Layton, a Butcher from nearby Attleborough. He was charged with 'removing a fat bullock from Great Ellingham to Attleborough without a license as required by the order of the Privy Council.'
He was fined 1s with 14s costs.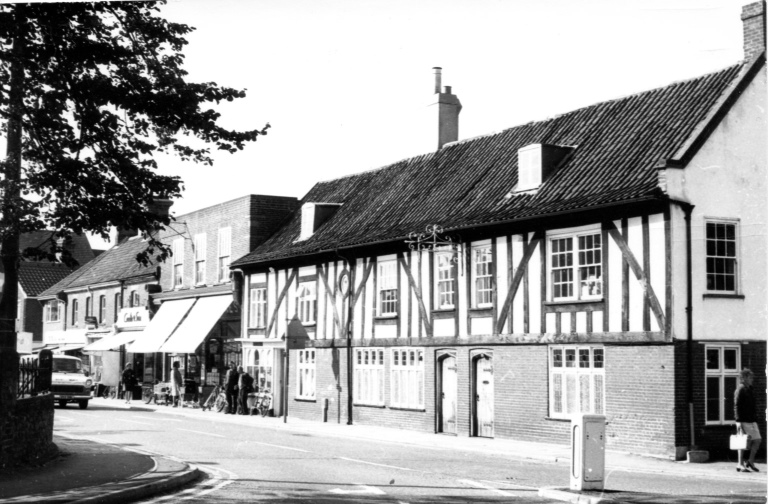 Church Street, Attleborough. Postcard courtesy of Liz Simpson
The 1871 census finds 29 year old Attleborough born John Layton described as a butcher living in Church Street, Attleborough. With John is his 74 year old widowed mother, Harriet, also described as a butcher. John's sister 40 year old Harriet completes the household.
John Layton's father was also a butcher. The 1851 census captures the Layton family of 47 year old master butcher John Layton, born Besthorpe, wife Harriet and children Harriet 22, William 17 and John 12 in Market Hill, Attleborough. 80 year old Mary Heddson is also with the Layton household.
Sources:
Norfolk Chronicle & Norwich Gazette June 16h, 1866
1871 census RG10/1841/33
1851 census HO107/1823/70